Build Your Custom Oklahoma Home
Home is where the heart is...
And when you custom build a house, your heart is built into the very foundation.
Instead of settling your family in a generic house built for the
market, our team of design experts here at Land Rush Homes can build a
custom home around your family's unique needs and preferences.
There is nothing better than opening the door to your new home, and seeing a dream come true. Contact us for a free consultation today.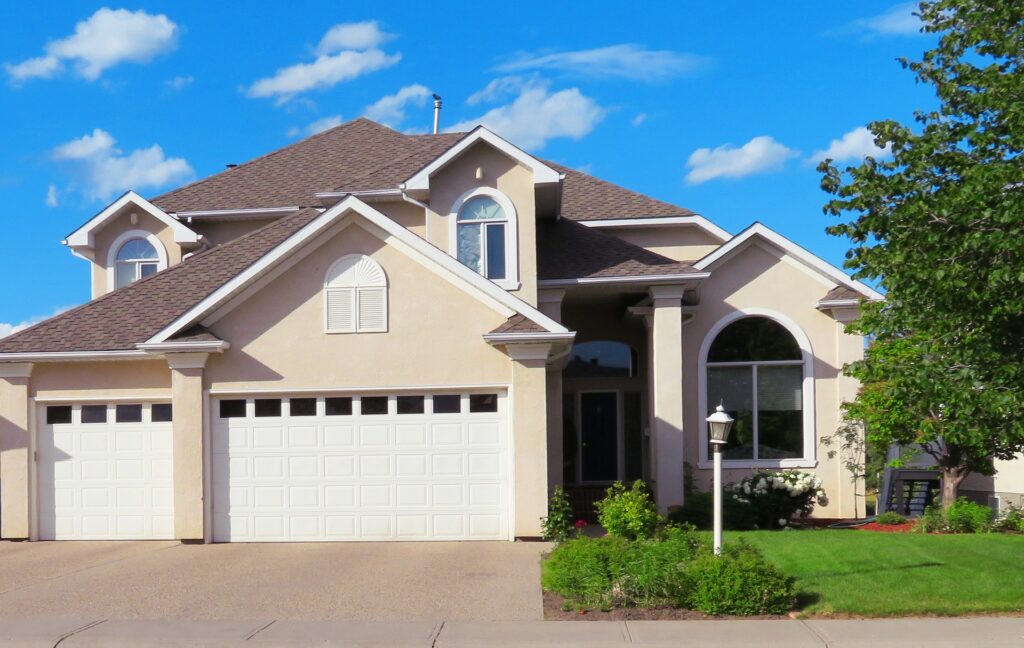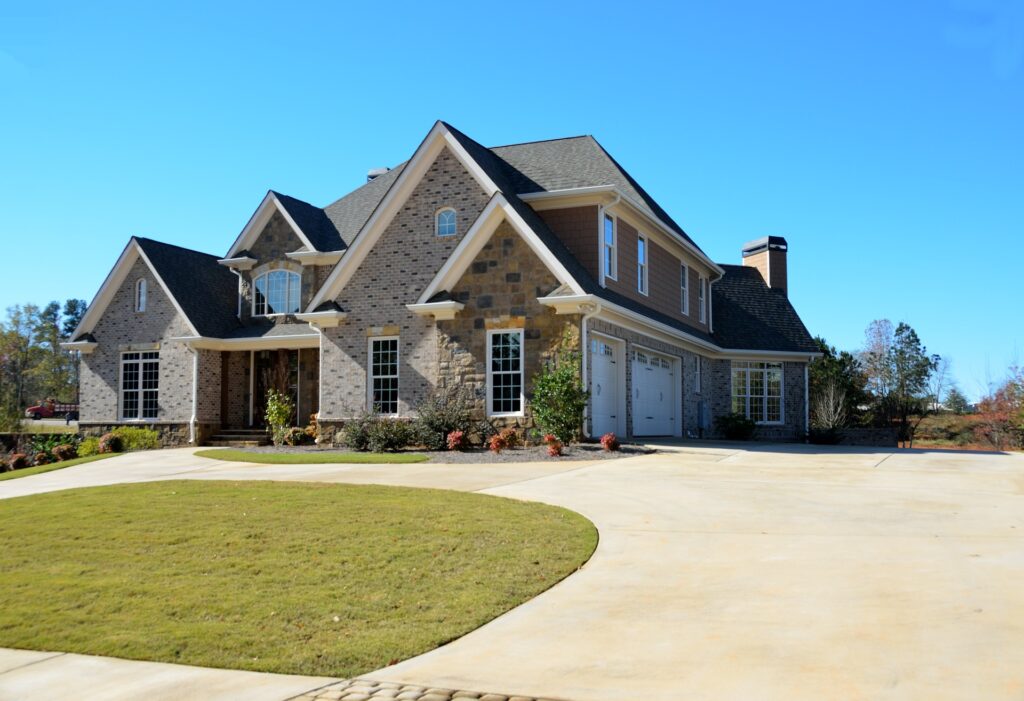 Whatever your needs, our team can help make them a reality. We collaborate with you at every step, ensuring every last detail meets your specifications. As a family owned and operated business, we value integrity, reliability, and quality that you can depend on. We have an established record of excellence with our clients and vendors; see what a few of them have to say…

Quality & Professionalism Second to None...
Professionalism, Punctuality, Quality, Responsiveness, ValueI have worked with Sean Eaton with Land Rush Homes in a previous business. We worked together for almost 6 years. He is the utmost professional. His knowledge of the home building process is exceptional. Land Rush Homes is a better and stronger company having him on their team. I highly recommend...
I have worked with Sean Eaton from Land Rush Homes for several years on multiple projects. He is extremely detailed and very knowledgeable of the homebuilding business. He is a problem solver and works closely with his team to get the job done. The customer has always been his number one priority. I would strongly recommend Land Rush homes for any remodels and I would certainly recommend them if you are in the market to build a new home.
Attention to detail is impeccable! I have worked with Mr. Eaton from Land Rush Homes on numerous projects. He demonstrates a vast knowledge in all areas of home improvement and remodeling. His attention to detail is impeccable and always places customer satisfaction as the top priority. I highly recommend Land Rush Homes for all your home projects.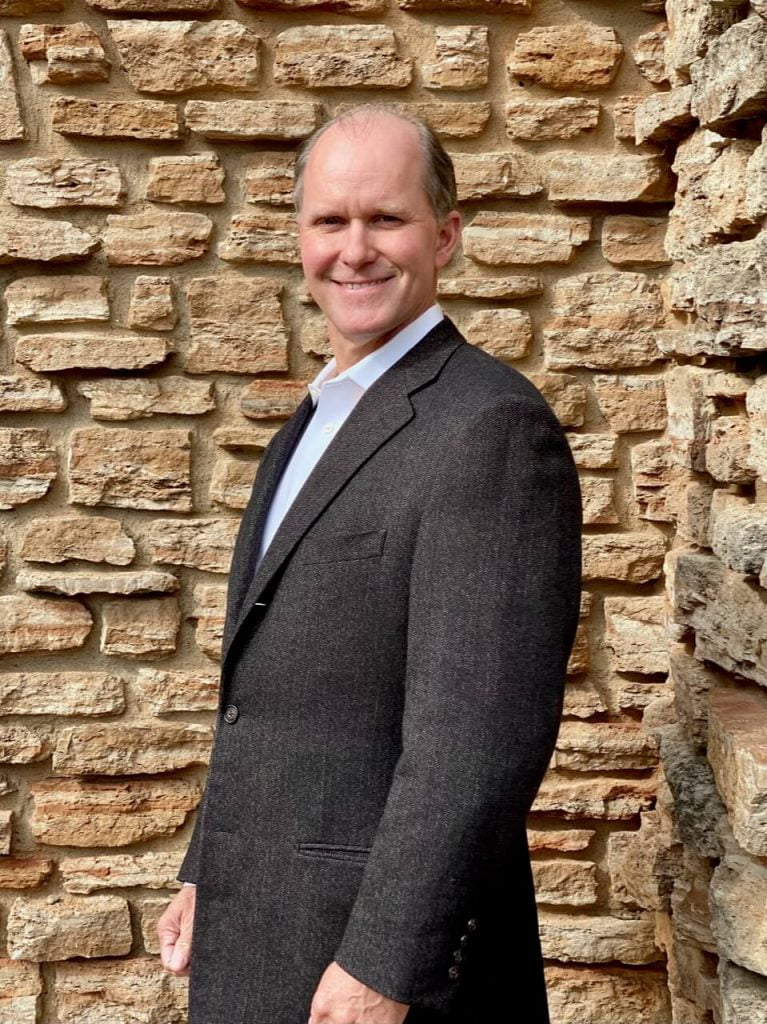 Land Rush Homes begins every project, big and small, with a focus on our family serving yours. We are dedicated to listening to your vision and needs. We use our experience, craftsmanship, intelligent design, high quality materials, and integrity to build you the custom home of your dreams.
Our passion is working as a family for your family, to build a custom home that will fulfill your dreams and become a house you call home for many years. Let us build the home you will build a life in.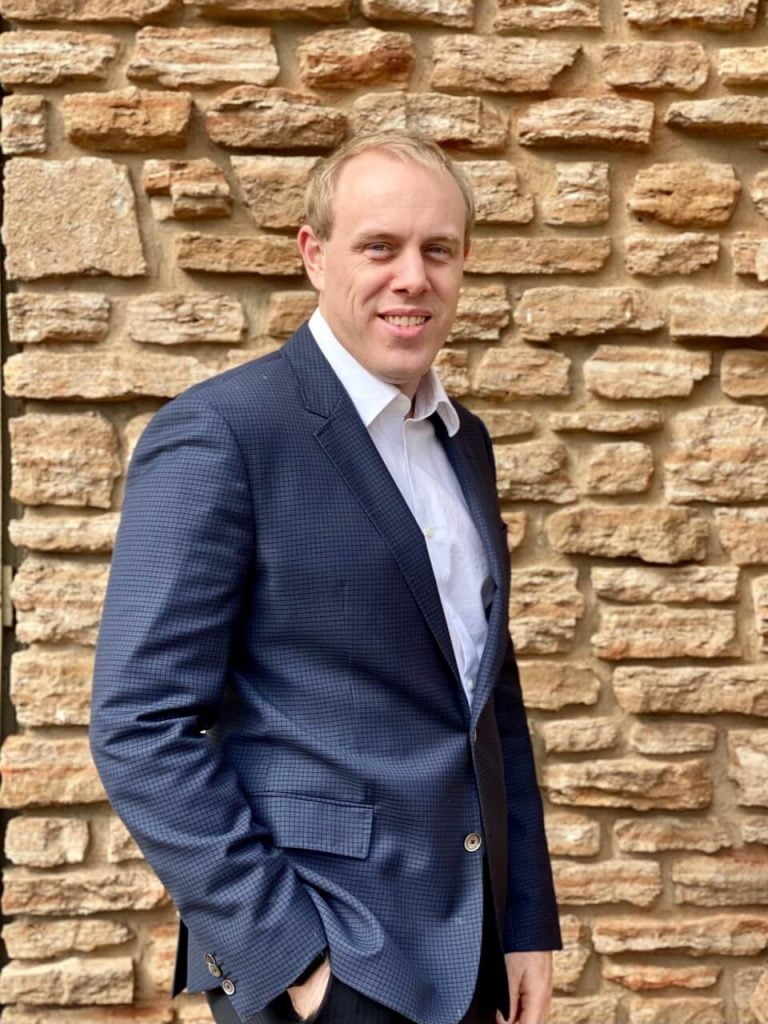 Contact us for your free home build consultation today...